Hawley, PA is the "downtown" of Lake Wallenpaupack.
A small, historic town with a lot of culture at the Northern end of expansive Lake Wallenpaupack. Hawley PA is home of the Hawley Silk Mill, "The Castle", which is the largest bluestone building in the United States. Hawley is also home to many other historic hotels, antique and hobby shops, a variety of eateries, and luxurious Woodloch Pines & Woodloch Springs resort and golf course. Real estate in Hawley PA provides a convenient location to all Lake Wallenpaupack local amenities and events for visitors and residents.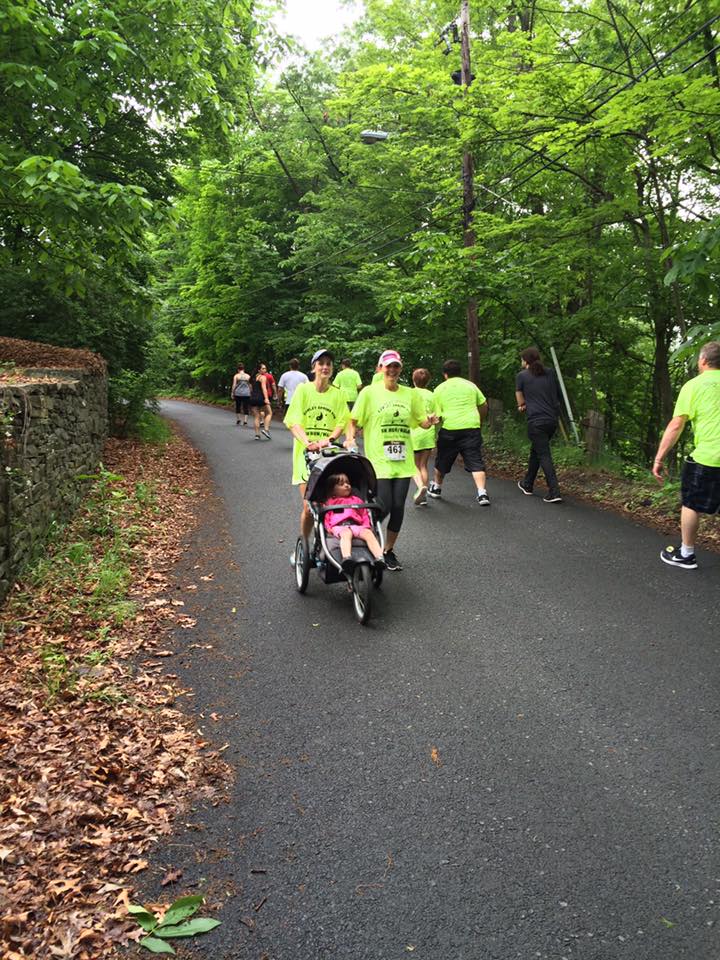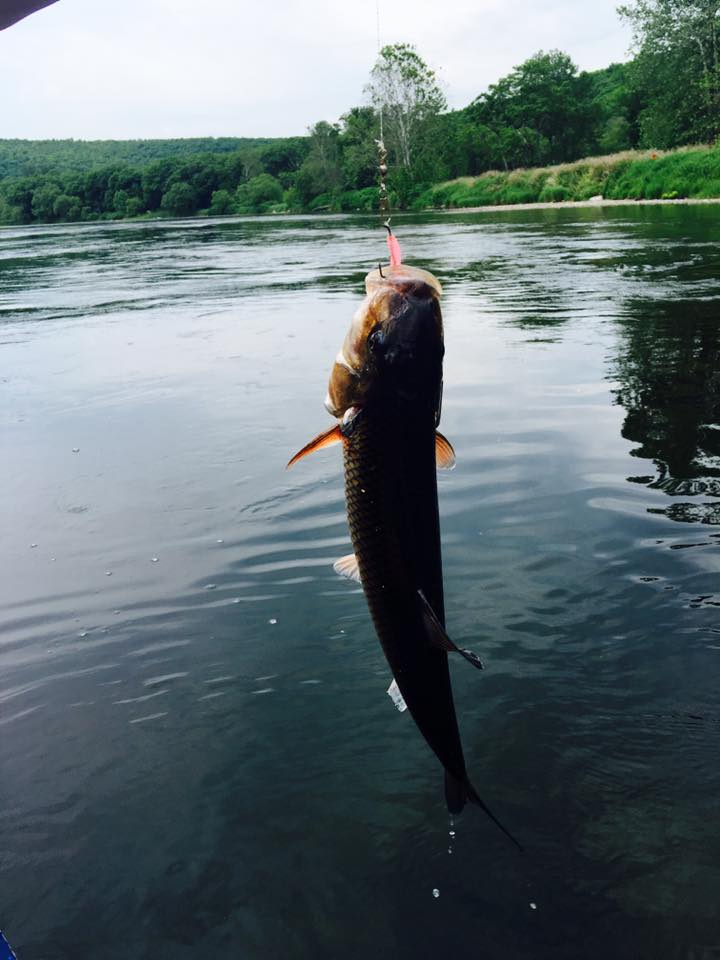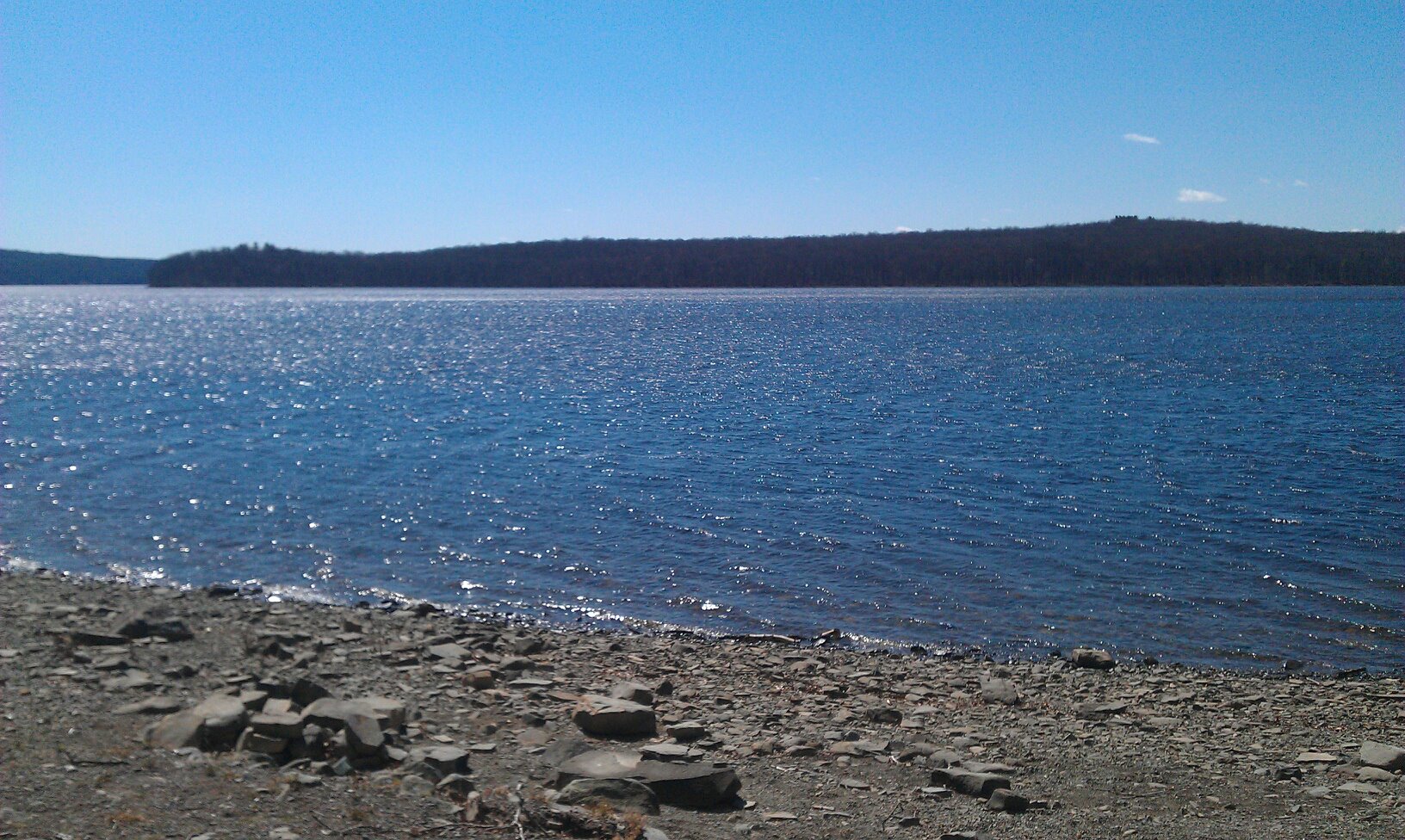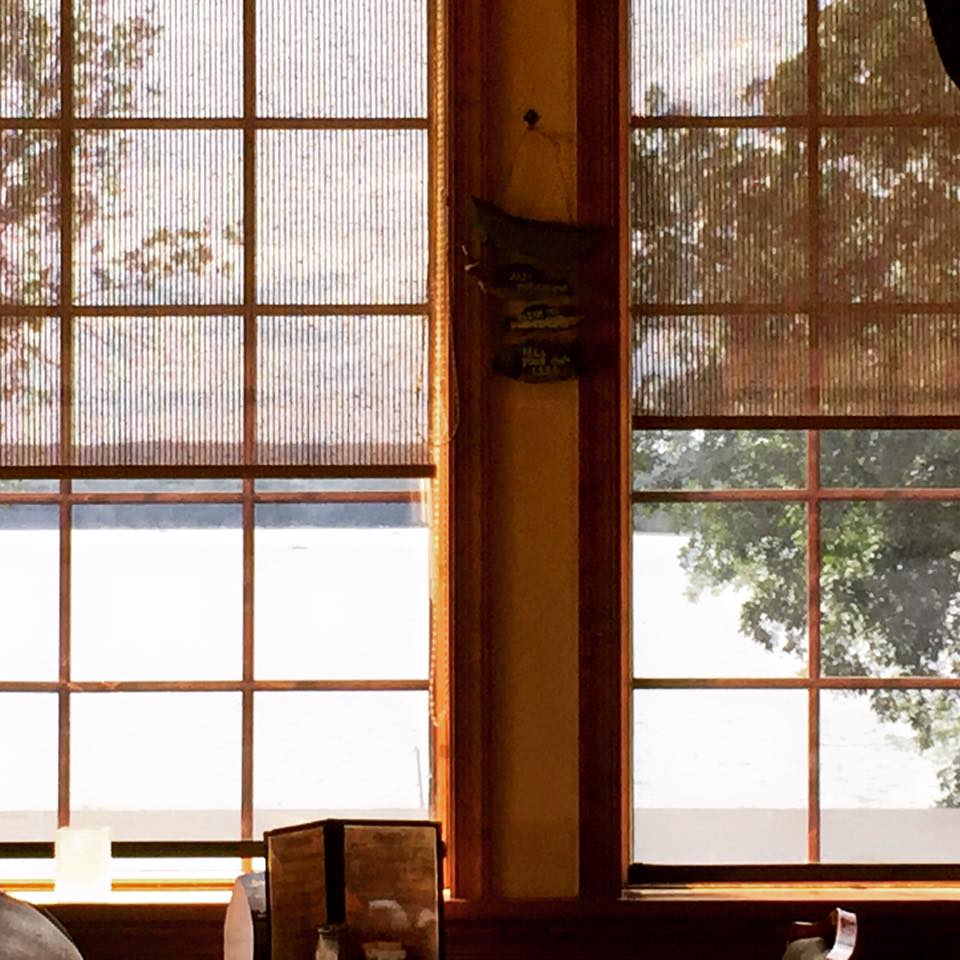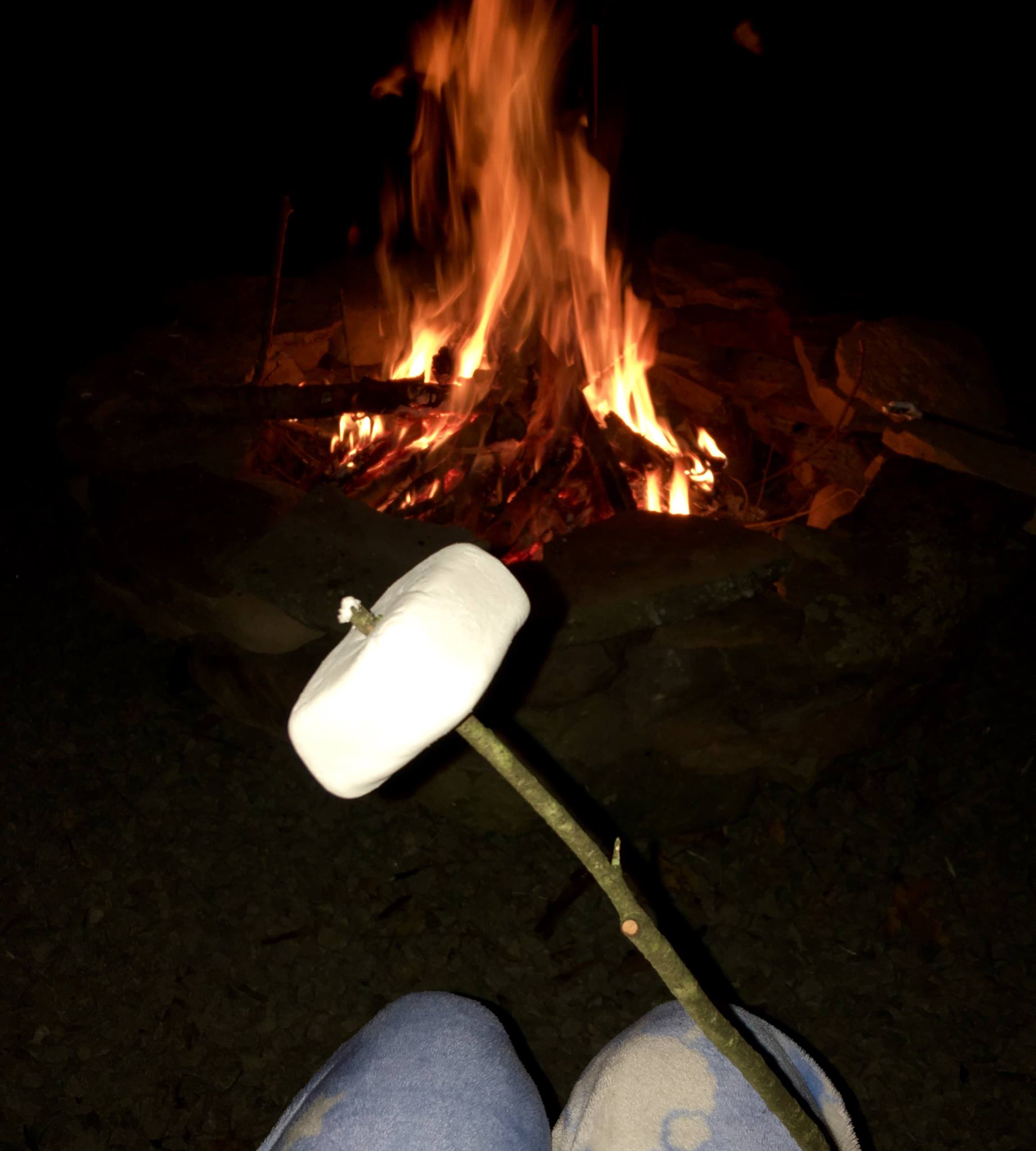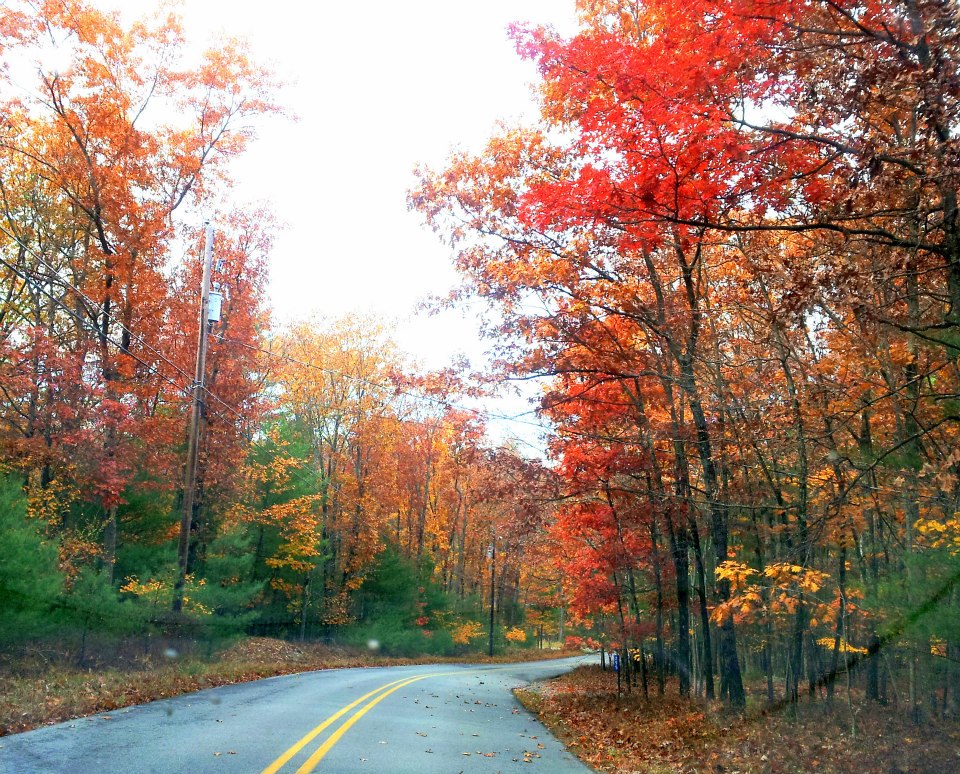 A prime Poconos location, Hawley PA is packed with natural resources that make it easy to enjoy many outdoor activities. Hiking, fishing, camping, nature walks, horseback riding, swimming, boating and all other watersport activities can all be done locally.
Shopping includes multiple locations for antiquing, handmade craft sales, vintage collectibles, and home goods. Hawley also has local grocery, a natural foods store, wine and beer sales, and a candy shop for children.
In the summer, you will find outdoor hotdog stands, ice cream shoppes, outdoor patio and deck dining options, and lakeside picnic areas. There are several dining options in Hawley PA both lakeside and downtown. You can dock and dine at Lake Wallenpaupack both from The Dock restaurant and The Boathouse restaurant. Gresham's Chophouse restaurant also provides lake view dining overlooking Lake Wallenpaupack from their large 2nd story deck.
Hawley PA and Lake Wallenpaupack are within 2.5 hours of NYC and make an easy commute to Philadelphia and New Jersey. Route 84 provides a quick trip to the city of Scranton PA for larger shopping/dining/cultural options as well. Our local town can be your forever or home away from home…