Magnificent Lake Wallenpaupack – "The Big Lake"
Lake Wallenpaupack features 52 miles of shoreline, covers 5700 acres and is 60 feet deep at it's maximum depth! Located in a quiet, resort area of the Poconos & surrounded by quaint towns, vacation resorts, ski mountains & historical culture, residents and visitors of Lake Wallenpaupack enjoy year round activities such as skiing, fishing, hiking, motor boating, canoeing, rafting, water skiing, golfing, camping, antiquing and more!
Less than 2 hours from NYC, approximately 1 hour from New Jersey & within 40 min. of the tri-state area, the lake region is the perfect vacation, commuter or year round location for people of all ages.
The Lake Wallenpaupack Lake Region is comprised of a variety of neighborhoods including communities complete with lake rights, ski slopes & full amenities as well as large stretches of private property available for your home destination or vacation retreat.
Historic Milford & Dingmans Ferry, Pennsylvania – Milford, PA
Rich in history and culture and the scenic, forested areas of Dingmans Ferry, PA attract commuters, vacationers and and families looking to relocate from New York & New Jersey to their beautiful villages conveniently located on the New York & New Jersey Borders.
Milford, PA, referred to as "the prettiest county seat in America" by Atlantic Magazine, is filled with a multitude of fine eateries and B&B's, historic buildings, local museums, arts and crafts galleries and outdoor activities attractive to persons of all age groups and cultures.
The neighboring town of Dingmans Ferry, PA promotes a quiet, rustic splendor and the ideal atmosphere for avid outdoorist who might enjoy hiking, fishing or horseback riding or anyone looking enjoy the tranquility of nature. Both towns however are still only convenient hop, skip and jump away from NJ & NYC.
Both of these Beautiful Pocono Mountains Communities
Provide all the resources you need for fun & relaxation all year round… from snow skiing to horseback riding, fishing, boating or just some clear mountain water to dip your feet in on a hot summer day, this is the area to do it in!
When visiting our Pocono Mountains communities, your lodging choices range from quaint B&B's to 5 star hotels and resorts. No matter what season you choose to visit, the surrounding scenery & peaceful appeal will have you loving your mountain escape!
For extended stays, you might want to look into some of the local lakefront rental homes or summer/winter rental packages available to our guests.If you are considering purchasing a year round home, vacation get-a-way or second home, the Poconos is a fantastic choice for relocation of any reason.
Our real estate is unique and home prices tend to be very affordable compared to other areas. The Poconos is an ideal location whether you are a first time home buyer, looking for a place to raise a family, buying a second home or are ready to relax & retire. Our Pocono Mountains are ready to welcome you for any reason!
Local Lodging (Lake Wallenpaupack Area):
Settlers Inn         Ledges Hotel         Woodloch Resort         East Shore Lodging
Tanglwood Resorts       Silver Birches Waterfront Resort       Tuck Em Inn Motel
Local Lodging (Milford Area):
Hotel Fauchere       Harrington House       Tom Quick Inn
Best Western       Hampton Inn       River Rock Inn
Pike County Links:
Local Government     Chamber Of Commerce     Discover Pike PA (Tourism)
Visitors Bureau     Economic Development     Dept. Of Transportation
Wayne County Links:
Historical Society     Chamber Of Commerce     Visit Wayne Co PA (Tourism)
Economic Development     Lake Region Chamber     Pocono Visitors Bureau
Restaurants: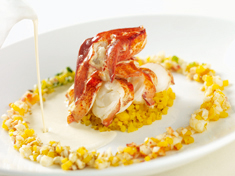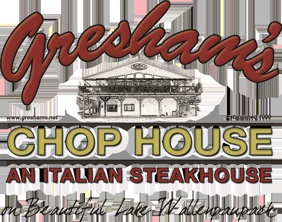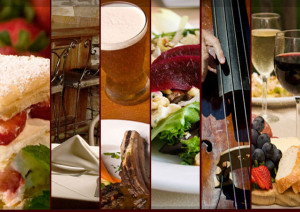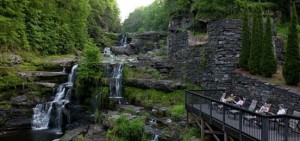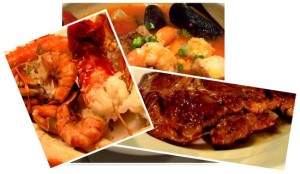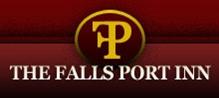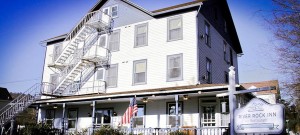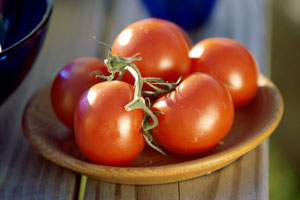 In an effort to enable consumers of real estate services to make informed decisions about the business relationships they may have with real estate brokers and salespersons (licensees), the Real Estate Licensing and Registration Act (RELRA) requires that consumers be provided with this Notice at the initial interview. Please click HERE to view 

this consumer notice.